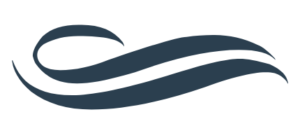 Join some of our current activities highlighted below:
Free English Conversation Class
Free dinner & Bible class. Everyone is welcome!
Have fun & experience local culture with us!
Get 25% OFF on your first purchase!
TRY IT FOR FREE.  NO REGISTRATION NEEDED.
Download Our Mobile App
Molestiae reiciendis neque arcu! Tempor reprehenderit accusantium quibusdam iste accusan.
Click edit button to change this text. Lorem ipsum dolor sit amet