Hello Spartans!
MSU welcomes students and scholars form over 130 countries. What a great opportunity to make friends with people from all over the world!
Spartan internationals hopes to provide a home away from home, a safe place for you to flourish academically, socially, and spiritually while you're here in East Lansing.
Please use this site to connect with our events. They are a great way to meet American families and other students & scholars here in East Lansing.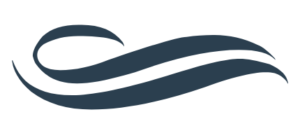 We would love to hear from you. Learn more about us and contact us here: